In these ever changing times it has once again become much simpler to see how truly integrated we are with the world around us, whether we want to be or not. The impact we have on our surroundings and the impact they have on us are obviously very real. We are one of a seemingly endless number of species living in a garden that is truly just floating about in the vastness of space.
'Health from the garden' – what does that mean? First, being able to make educated choices about our lifestyles. We are all floating in this bubble together, and we do have a right to make choices. Healthy living encompasses a number of different things for different people, and there are many different creatures on this planet. Healthy body, healthy mind, healthy heart, sustainable, creative, peaceful, harmonious living – these are the qualities of life most creatures of Earth seem to enjoy.
Here at HealthFromTheGarden we discuss the many options we have to explore these qualities in our lives. We talk about our numerous options to join the world of healthy gardening, everything from the most advanced science of agriculture to food recipes, natural health remedies, and anything else that might find its place in the garden.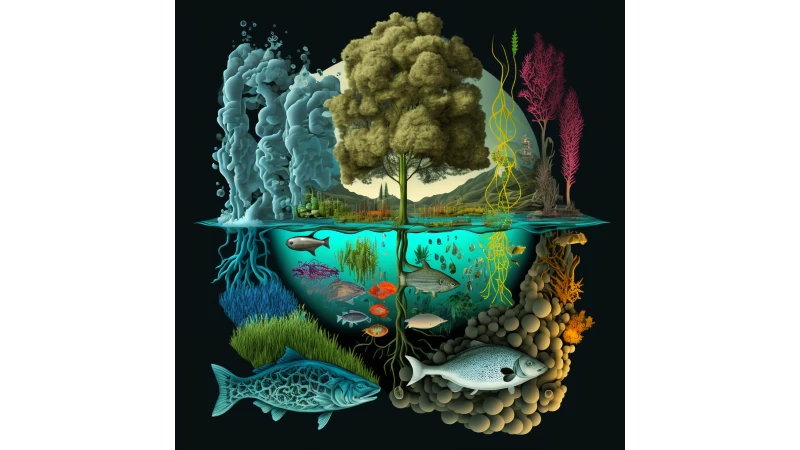 Permaculture
The nutrient cycles and energy flow of any ecosystem are a complex interwoven dance of nature. A dance which is happening all around us, all
Read More »